Co-Work in a Historic Factory
Oak Cliff has a long history as one of the creative centers in Dallas, TX. We are honored to play a part in continuing that history. Wax Space sits at the front of Tyler Station, an early 20th century factory, and is located directly up the main steps. We've embraced our historic location while adding a modern aesthetic in order to give you the best place to work from. Our name comes from the building itself, once home to the Dixie Wax Paper Company.
From creative freelancers to local community leaders, our members display the diversity of Oak Cliff itself.
Creating inspiring workspaces is something that gives us pride. Coworking is an amazing way to connect with those around you, collaborate and encourage each other as we get work done and do it well.
We are super proud to serve single origin coffee from Oak Cliff Coffee Roasters. We work with Shannon and his team to bring a perfect pourover for members. Its the best we even met the producer from Honduras.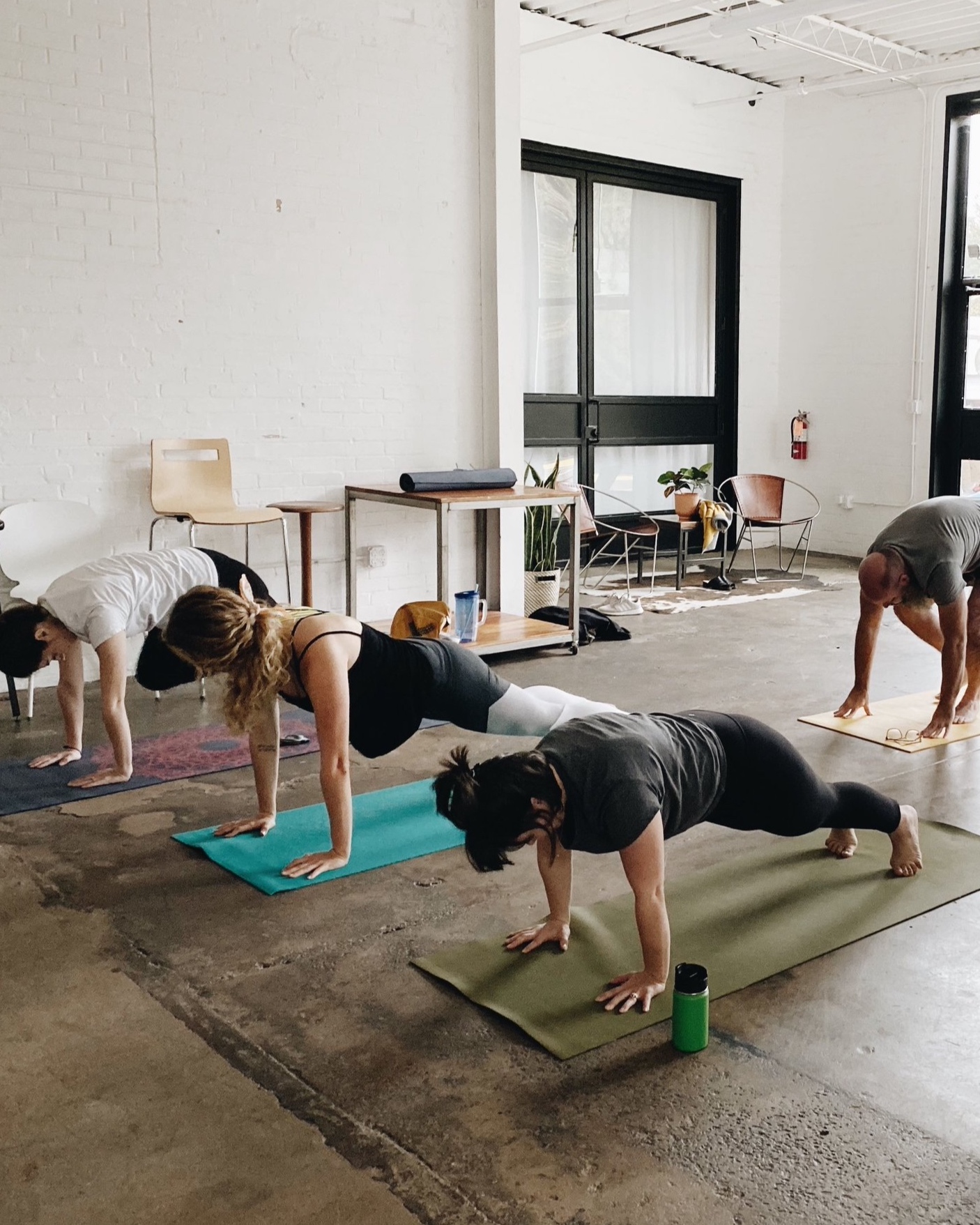 We are pleased to offer sit and standing desks in our shared space. And we host community wellness events. Encouraging members for healthy living. Nothing like getting the mind right before work.
We are excited to offer a creative partnership with The TX Studio for creatives in the space. Also since you are in Tyler Station you get a discount to crumb and kettle. They have taco deli every Friday morning.